American Custom Bicycles in Steel, Titanium and Ti/carbon mix

Seven Cycles is an American bicycle designer and manufacturer based in Watertown, Massachusetts. Founded by Robert Vandermark in early 1997 to build high-end titanium and steel frames, in 1998 Seven began also building titanium-carbon frames. Today, Seven also manufactures custom titanium stems and mountain bike handlebars, carbon fiber road forks, aluminum handlebars, stems, and seat posts.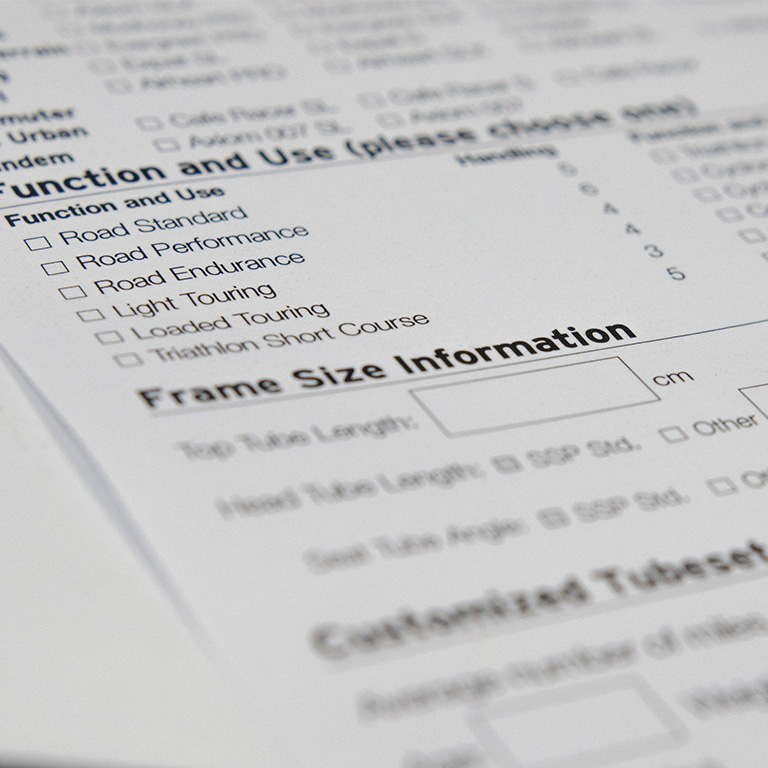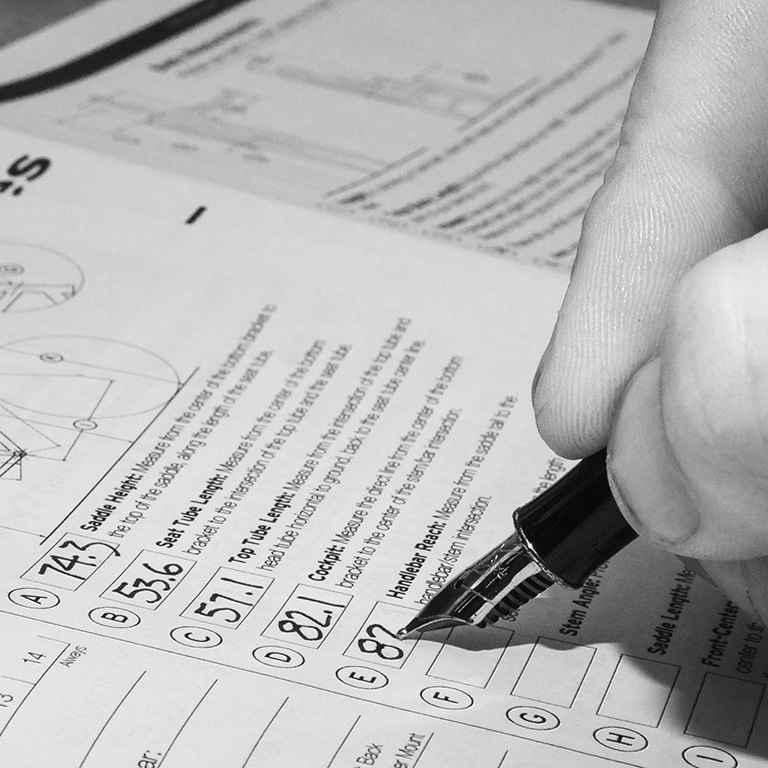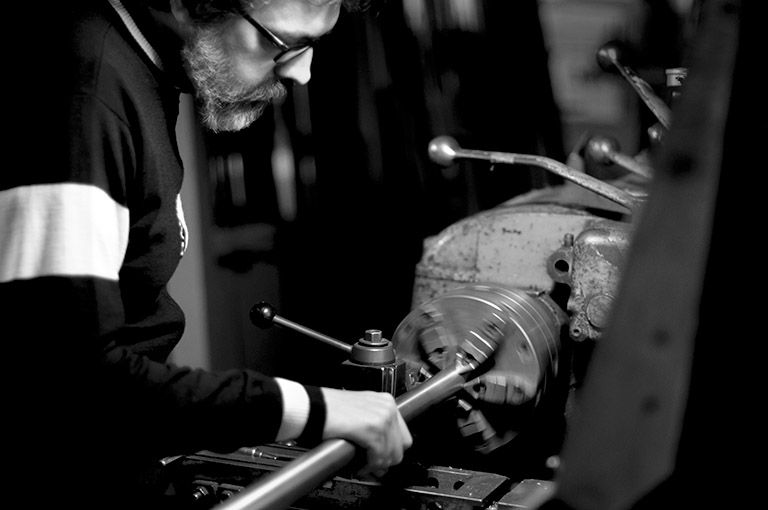 Ordering a customised Seven bike is an easy process. We work closely with you and Seven to produce your dream bike. We first discuss about you riding needs and thru body measurement and bike fitting, we provide the essential data for Seven to design your bike. Each design will be stimulated thru fitting machine and test rides, collecting feedback and making adjustments whenever necessary to further refine the design.


The result? A beautiful high quality bicycle, merticulously crafted with attention to details, exactly you want it. All Seven brand bikes are handmade in their Watertown factory.
Contact us for quotes and further details.
---